Meet our team
The Lord Howe Island Rodent Eradication Project has been fortunate to have the involvement of a team of experts from all over the world.
Our team members are experienced in eradication and conservation projects and have recognised expertise in their fields.
Andrew Walsh
Project Manager
---
Andrew is responsible for co-ordination and delivery of the entire project. He has lived on Lord Howe for the last two years managing approvals, planning and logistics in the lead up to implementation. Andrew has over 15 years' experience in natural resource management across Australia with a focus on landscape management (particularly pest management and biosecurity), environmental impact assessment and approvals. He was previously Principal Environmental Scientist with a large environmental consultancy delivering a range of feral animal, biosecurity and land rehabilitation projects. He also worked for a number of years as a supervising quarantine and export inspector for the former Australian Quarantine and Inspection Service (AQIS). Andrew holds a Bachelor of Applied Science (Ecology and Biodiversity), a Diploma of Management and Certificates in Project Management and Quarantine.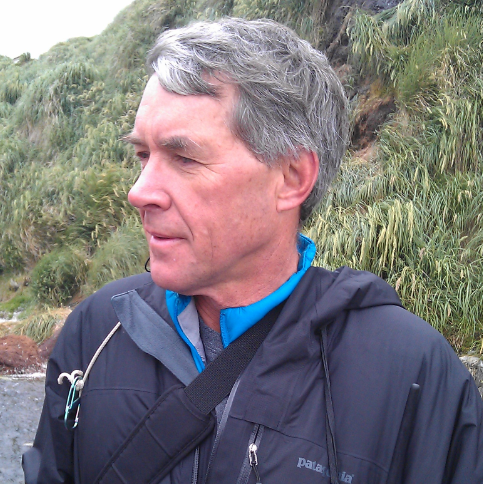 Keith Springer
Technical Advisor
---
Keith Springer is the team's technical advisor. Keith is from Canterbury, New Zealand, and has a varied background working in forestry, conservation and Antarctic logistics. Keith has been involved in eradication projects for nearly 20 years, targeting feral cats, rodents and rabbits. He has managed or had operational roles on Macquarie Island (Australia), Adele Island (Australia), South Georgia (UK) and Antipodes Island (New Zealand), and planning roles on Gough Island (UK) and Marion Island (South Africa).
Jaclyn Pearson
Assistant Project Manager – Community
---
Jaclyn's primary role is community consultation and development of property management plans for the ground baiting operations. Jaclyn has joined us from her previous role as Project Manager for the Scilly Isles Seabird Restoration Project, which successfully eradicated rats from the permanently inhabited islands of St Agnes and Gugh in the UK to protect seabird populations. Jaclyn brings a wealth of experience in community engagement and conservation. She has Bachelor of Science. (Hons) Zoology and Project Management Qualifications.
Michael Shiels
Husbandry  Supervisor
---
Michael is leading the Taronga Zoo husbandry team for the captive management component. He  has 17 years' experience in avian husbandry. This includes extensive experience in the health management of a wide range of bird species held in permanent care and in conservation breeding and  release programs.  Michael is the species co-ordinator for Regent Bowerbird, Regent Honeyeater and Plains Wanderer.  He represents Taronga on the Regent Honeyeater recovery team and has co-ordinated 295 captive bred birds over 5 releases since 2008.  Michael represents Taronga on the Husbandry management team and designed the captive management plan and the husbandry facilities for critically endangered Plains Wanderers at Taronga Western plains Zoo.  He was the Supervisor for the trial captive management for Lord Howe Island Woodhen and Currawong in 2013.
Hank Bower
Masked Owl Manager
---
Hank is currently the Manager World Heritage and Environment for the Lord Howe Island Board and has resided on LHI since 2007. He is managing the Masked Owl eradication component of the project. In his current position, Hank has provided direct involvement in the management and recovery of the islands ecology with significant focus on the islands biodiversity and threatened species. The position requires detailed knowledge of the islands species, the threats to each and an understanding of the most appropriate recovery methods applicable to each. Through this position Hank has gained a sound knowledge of the Island's flora and fauna, including threatened species, and has traversed much of the islands terrain. Hank has a Bachelor of Applied  Science (Hons) – Ecology and a Certificate in Bush Regeneration.
Grant Harper
Ground Operations Manager
---
Grant is leading the rodent eradication ground-baiting team. He previously moved into invasive species work through involvement and management of successful recovery programmes for critically endangered parrot species such as kakapo and echo parakeet. Grant has since provided technical advice or led a substantial number of invasive species control or eradication programmes in New Zealand, Australia and on islands worldwide with the aim of native species restoration. One of his highlights was being part of the team that successfully eradicated mice, rats and rabbits on Australia's Macquarie Island (12800ha) in 2011. He brings a mix of project management and technical expertise to the project. Grant has a Bachelor of Science (Hons) Zoology and a PhD Zoology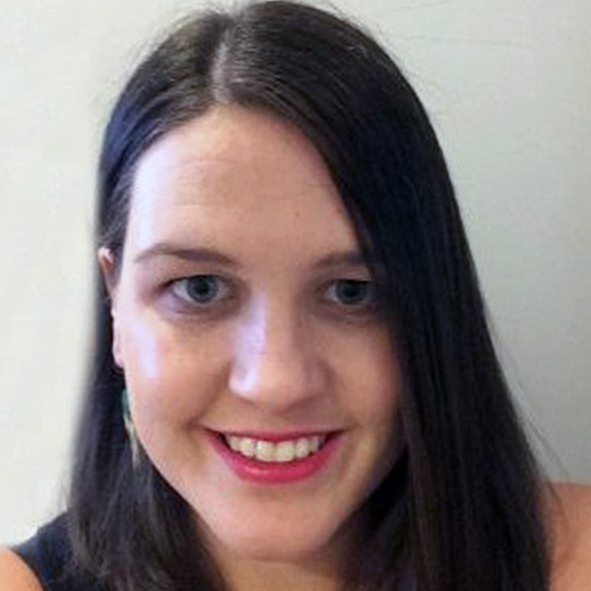 Darcelle Matassoni
Project Communications Coordinator
---
A Senior Marketing and Communications Manager, experienced in developing and implementing strategies throughout Asia, Darcelle has worked on several environmental projects with the Lord Howe Island Board and Lord Howe Island Tourism Association (LHITA) over the last 2 years.
In her role as Project Communications Coordinator Darcelle works primarily on communications surrounding the REP and associated long-term conservation plan.
Focusing on communicating factual, transparent, information about the project Darcelle, will also be liaising with the community on the development and implementation of an Eco Tourism strategy (in conjunction with the LHITA) to grow a new tourism market for Lord Howe Island. Darcelle has a Bachelor of Business in International Trade and Marketing.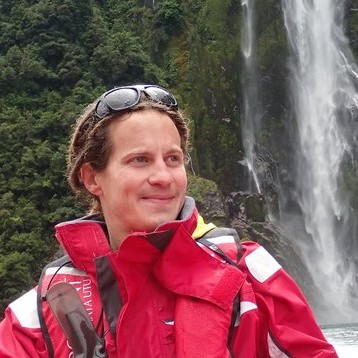 Simon Pahor
Ground Operations Manager
---
Simon began working for the Australian Government in environmental policy but quickly realised a desk job wasn't really for him.
He moved into natural resource management and invasive species control on the remote and beautiful Christmas Island.
Simon has a Master of Science in Zoology.

Darryl Birch
Assistant Project Manager - Operations
---
Darryl moved into invasive species work through involvement and management of successful recovery programmes for critically endangered bird and reptile species on Islands in the Indian Ocean.
Darryl has led and worked on a number of previous eradications including various species of rodent from islands in the Indian Ocean and parakeets, goats and passerines from the Seychelles archipelago.
He worked for many years in Africa as a technical advisor on community based conservation programmes focussed on the creation of protected areas for primates, and the training of local anti-poaching teams.
Darryl has a Bachelor in Rural Resources Management and is a fully qualified professional arborist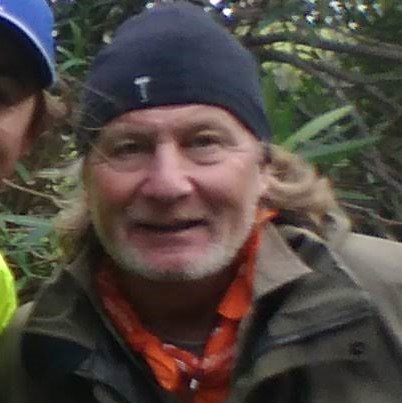 Peter Carr
Decommissioning Manager
---